Profiles
Profiles let individuals share backgrounds and opinions with the NFS@Home community. Explore the diversity of your fellow volunteers, and contribute your own views for others to enjoy.
If you haven't already, you can create your own user profile for others to see!
User of the Day -- October 18, 2019


Raubhautz*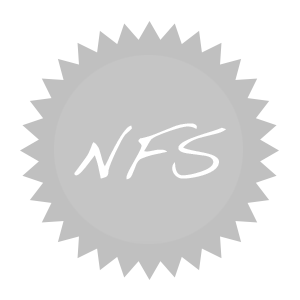 I'm a computer hobbiest who has been tinkering with computers since a ROP program in high school where I was able to learn Fortran @ JPL. I am...
User Profile Explorer
Search profile text
---
Home | My Account | Message Boards