Profiles
Profiles let individuals share backgrounds and opinions with the NFS@Home community. Explore the diversity of your fellow volunteers, and contribute your own views for others to enjoy.
If you haven't already, you can create your own user profile for others to see!
User of the Day -- July 10, 2020


NJCaNS [SETI.USA]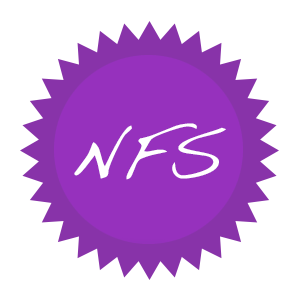 Systems Analyst for a NJ based think tank and father of 5. I have a few PC's sitting around that are on 24x7 and wasting CPU cycles so I figured...
User Profile Explorer
Search profile text
---
Home | My Account | Message Boards