Profiles
Profiles let individuals share backgrounds and opinions with the NFS@Home community. Explore the diversity of your fellow volunteers, and contribute your own views for others to enjoy.
If you haven't already, you can create your own user profile for others to see!
User of the Day -- March 18, 2019


Agus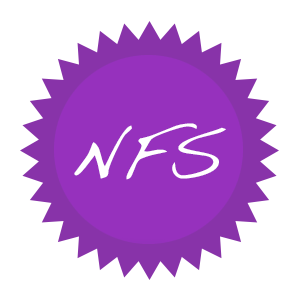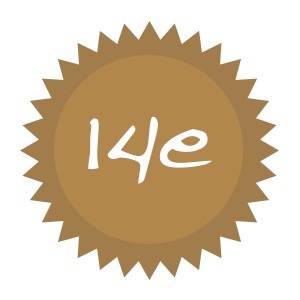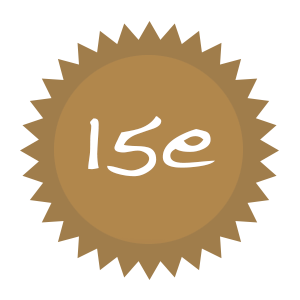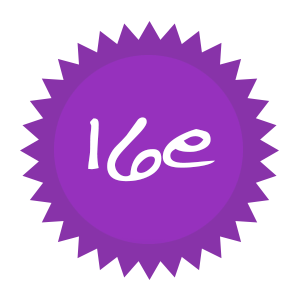 Vivo en una pequeña ciudad muy cerca de Madrid - España. Me interesa mucho la investigación científica. I live in a small town very close to...
User Profile Explorer
Search profile text
---
Home | My Account | Message Boards