Profiles
Profiles let individuals share backgrounds and opinions with the NFS@Home community. Explore the diversity of your fellow volunteers, and contribute your own views for others to enjoy.
If you haven't already, you can create your own user profile for others to see!
User of the Day -- June 23, 2021


Martin Brotzler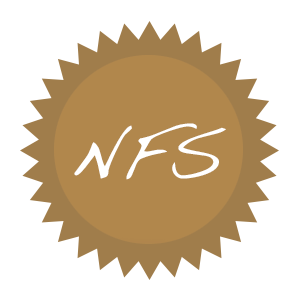 Martin Brotzler aus Waiblingen Information über mich: Martin Brotzler Ich wohne in Waiblingen und bin in Stuttgart geboren am 20.02.1974 Meine...
User Profile Explorer
Search profile text
---
Home | My Account | Message Boards