Profiles
Profiles let individuals share backgrounds and opinions with the NFS@Home community. Explore the diversity of your fellow volunteers, and contribute your own views for others to enjoy.
If you haven't already, you can create your own user profile for others to see!
User of the Day -- October 4, 2023


[AF>Libristes>Jip] Elgrande71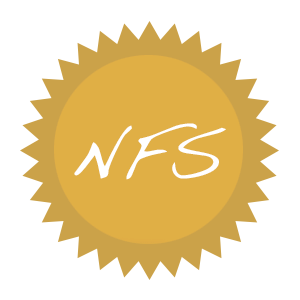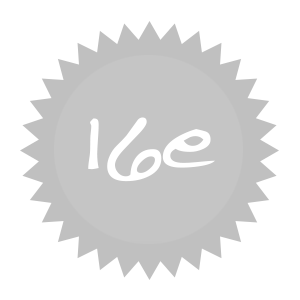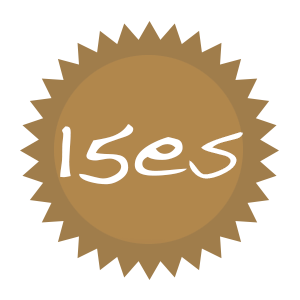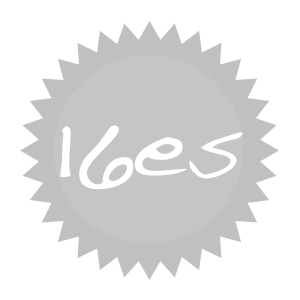 Je suis un farouche partisan de l'informatique libre et du partage des connaissances. C'est au sein de la MT Libristes que j'ai pu m'épanouir. La MT...
User Profile Explorer
Search profile text
---
Home | My Account | Message Boards