Profiles
Profiles let individuals share backgrounds and opinions with the NFS@Home community. Explore the diversity of your fellow volunteers, and contribute your own views for others to enjoy.
If you haven't already, you can create your own user profile for others to see!
User of the Day -- October 1, 2020

melter65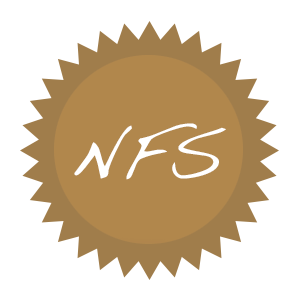 Hello, I'm a 44yr old married man with one teenage daughter. We live in Sheffield, UK and I've worked in the steel industry since 1980. My interests...
User Profile Explorer
Search profile text
---
Home | My Account | Message Boards