Profiles
Profiles let individuals share backgrounds and opinions with the NFS@Home community. Explore the diversity of your fellow volunteers, and contribute your own views for others to enjoy.
If you haven't already, you can create your own user profile for others to see!
User of the Day -- June 22, 2018


mia7077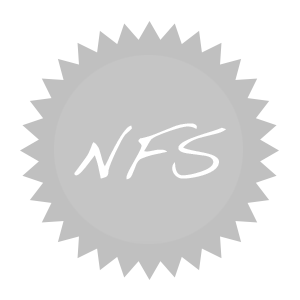 Nous vivons dans tout le monde et cher français la Polynésie, mais très particulièrement la Tahiti. Chacun est à calculer bienvenu pour le pays le...
User Profile Explorer
Search profile text
---
Home | My Account | Message Boards